Today's society is dominated by the growing use of modern information and communication technologies across all industries, areas and functions. E-services are increasingly being developed to offer efficient access to services in an electronic fashion. Thus, in this digital age, software development and automation have become essential success factors for all businesses and organizations.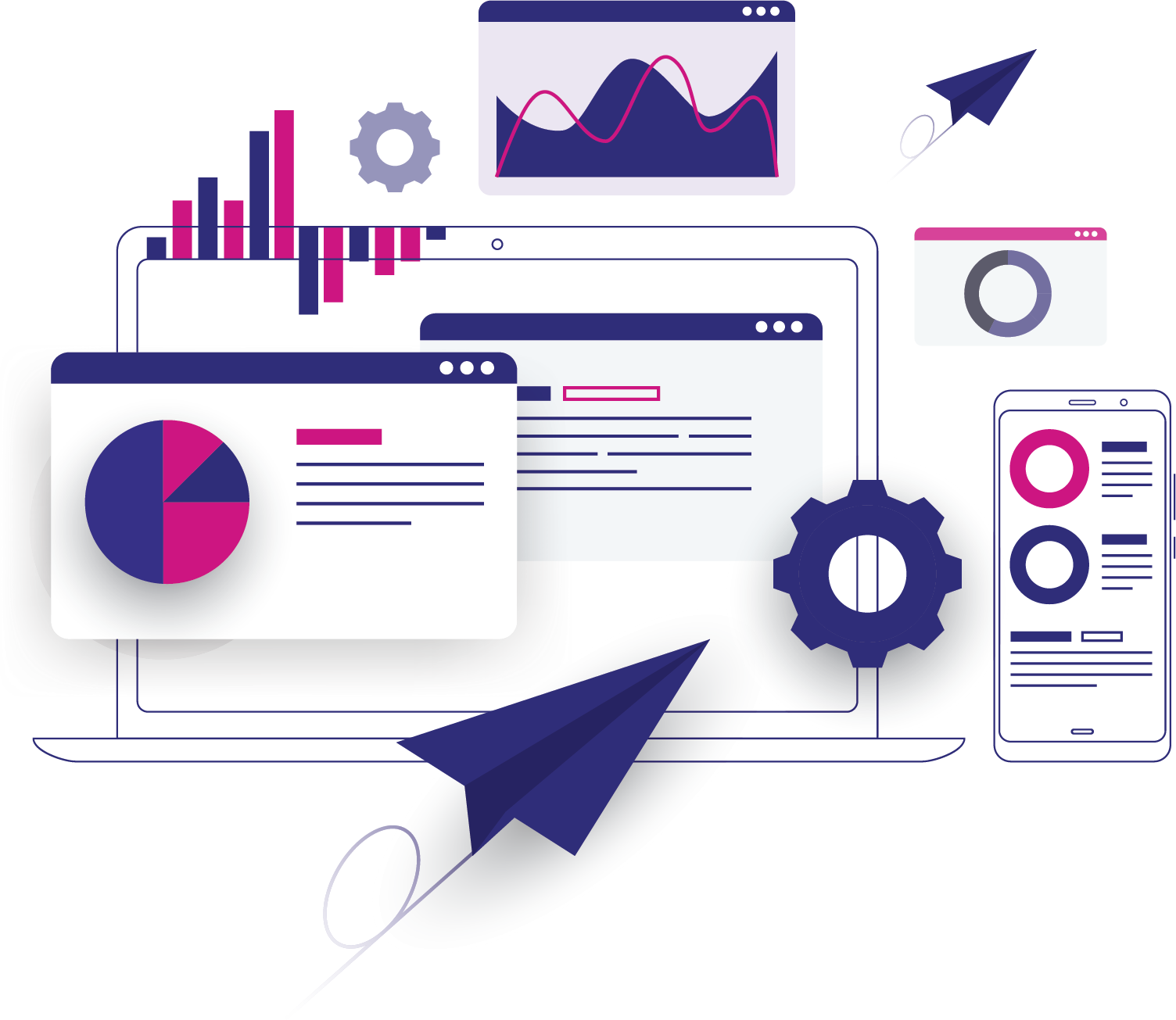 Transition Tech offers the capability to implement e-services tailored to the needs of clients and their enterprise and to meet different demands for technology as they arise. The company's experienced professionals have the necessary skills and readiness to conduct the targeted customization and implementation – be it for e-services and/or software development. Transition Tech focuses on the importance of applying standard Software Development Life Cycle (SDLC) to deliver high quality products on time, within the budget and according to customers' real needs. Moreover, when it comes to software development, the innovators at Transition Tech address all client's requirements and accordingly analyze, design, develop and implement a solution that is most fitting and valuable to them.
Value proposition:
Custom solutions for enterprises.
Time-efficient delivery of solutions.
Using the latest high technology.
Practical cost-effective solutions.
Certified experts.
Highly qualified resources.