Focusing on core business goals is a major success factor for organizations, within a high demanding market and due to the time consuming, operational cost and combined risks to find and hire skilled talented resources specially for short terms contracts. Through the past few years and to overcome these obstacles, a Specialized company developed a mutual benefit manpower services strategy which serve the targeted goals behind organizations new hire decisions and to allow organizations to concentrate more on internal current staff management and development.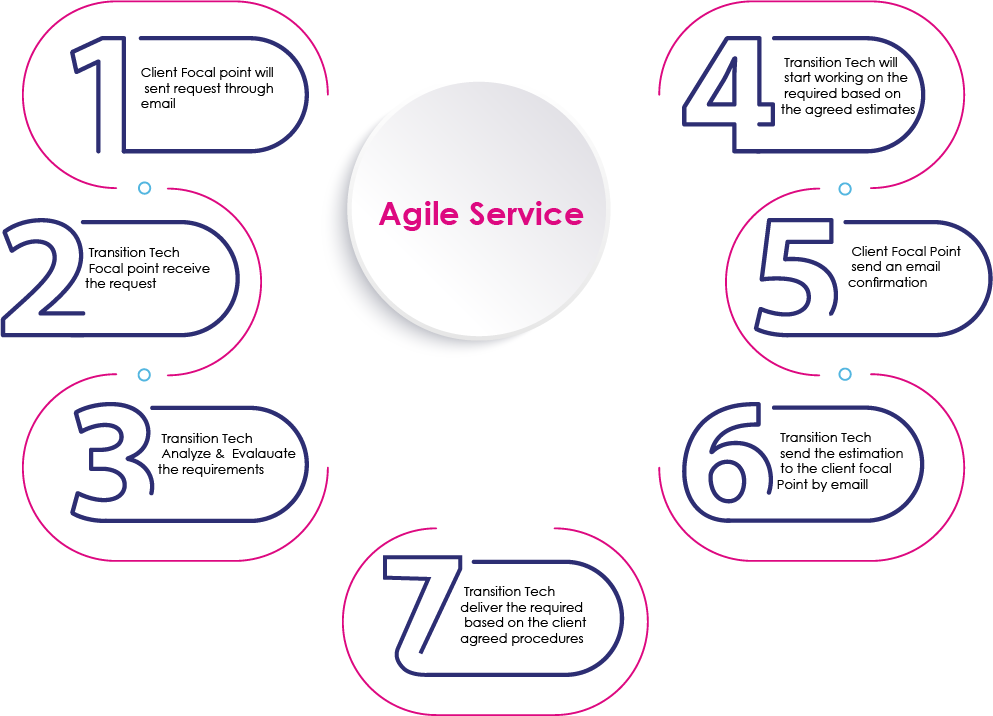 Transition Tech with +12 years' experience in Information's Technology industry have a wide highly qualified resources pool with different expertise which serve various organization requirements within the industry. Our resources pool consist of talented resources within different areas software development, BI, CMS, business automation and support services. Our manpower service offering can be provided based on two options:
Offshore Resource (This resource can be either managed by Transition Tech or directly by the client).
Onsite Resource.
Value Proposition:
Cost Efficiency.
Risk Mitigation.
High Quality Deliverables.
Specialized Resources and Services.
Reduce Operational Costs.
image